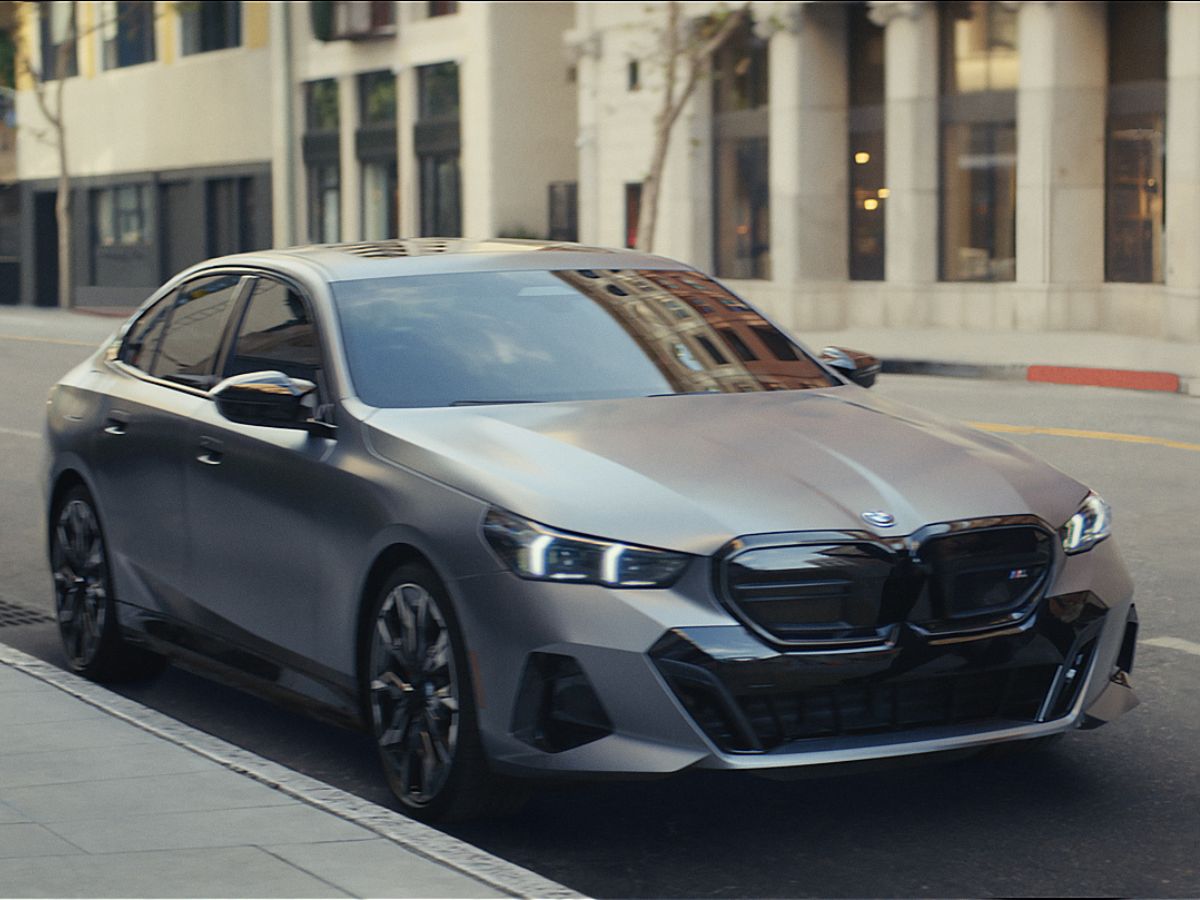 BMW Conventional Oil Change in Columbus
Our customers don't have to risk questionable oil change service from subpar independent service shops nor franchised oil change retailers when we have everything necessary to deliver world-class service quality to world-class BMWs. 
We take the guesswork out of where BMW drivers from Westerville, Hillard, or Worthington can get the quality oil change that their vehicle deserves with a certified technician in a state-of-the-art service department installing genuine BMW OEM conventional oil and oil filter.
Schedule Service
Conventional Oil 101
Conventional oil gets its name from years of serving the auto industry as the traditional oil recommendation for internal combustion engines requiring lubrication. Conventional oil is produced from crude petroleum that is taken to the next level of resisting thermal breakdown with additives and detergents that help it retain its lubricative properties for longer when serving within the engine's extreme environment. Today's conventional oil outperforms yesterday's but continues to require routine changes at the recommended interval to keep the engine lubricated at specifications.
Dangers of Ignoring Your Oil Change Indicator
It is universally accepted best-practice to change engine oil because all internal combustion engines get hot and require lubrication and all engine oils break down and lose their lubricative properties. The dangers of extended oil changes can be traced back to the sludgy oil inside the engine that isn't lubricating nor cooling the engine's moving parts. When engine oil loses viscosity and turns into sludge, these are the known risks that are entirely preventable by following the oil change interval outlined in the owner's manual: 
Internal parts rust and allow oil leaks 
Internal seals and gaskets become brittle 
Oil gets inside the combustion chamber with high oil consumption as it burns with fuel 
Poor engine performance - sluggish acceleration, rough idling, reduced horsepower 
Engine overheats, locks up, immobilizing the vehicle