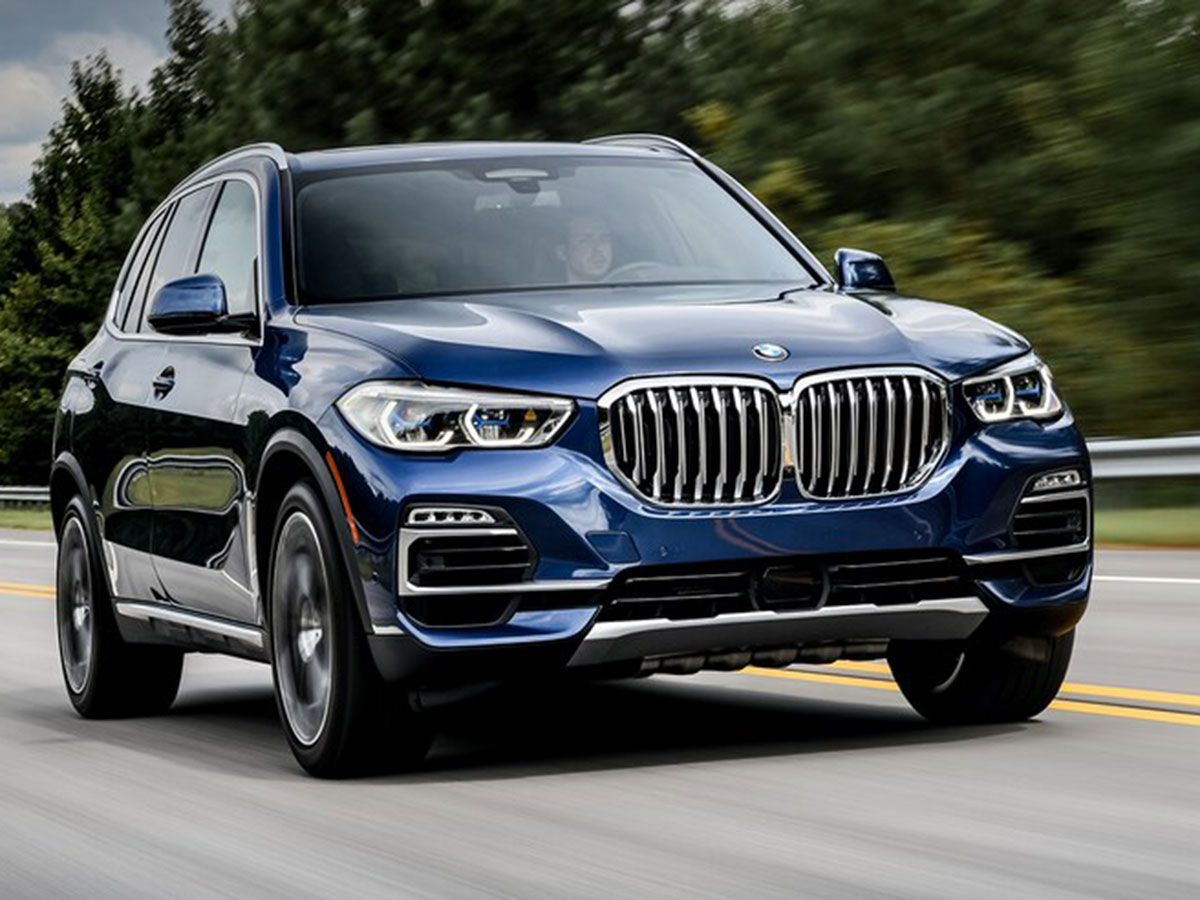 BMW Coolant Fluid Exchange in Dublin
We operate a certified BMW service department at MAG BMW of Dublin ready to provide all BMW models with internal combustion engines their coolant fluid exchange service. For post-2003 BMW models, your lifetime coolant fluid needs to be inspected every two years and exchanged if found to be contaminated or leaking. Beyond the service factors guaranteeing high-quality coolant fluid exchanges, we offer regular opportunities for cost savings with service specials. When you need the highest quality coolant fluid exchange with opportunities for enhanced convenience and value, we invite you to MAG BMW of Dublin for your vehicle's next coolant fluid exchange service.
Schedule Service
The Engine Cooling System & Coolant Fluid 101
Most BMW models come equipped with an internal combustion engine requiring an engine cooling system. The engine cooling system has one essential role: remove excessive heat from the engine as it generates power through controlling thousands of explosions each minute of operation. Engine cooling relies on several components working together but the coolant fluid is like the lifeblood of the system as it circulates constantly absorbing heat. Coolant fluid benefits from inspections because it will eventually get contamination or will leak from a worn component. If you drive a post-2003 BMW model, it has a lifetime coolant that needs to be inspected routinely.
What are the Warning Signs of an Engine Cooling Problem?
Internal combustion engines generate power efficiently, quietly, and effectively when operating at a specified temperature. When the coolant fluid gets contaminated or leaks, the engine is at risk of overheating with these common warning signs that your vehicle has developed a malfunction with the engine cooling system:
Puddle of coolant found under the vehicle
Dashboard warning light for engine overheating or coolant service due
Rust or discoloration on the radiator
Smelling a sweet odor in the cabin
Coolant smells putrid (should smell sweet)