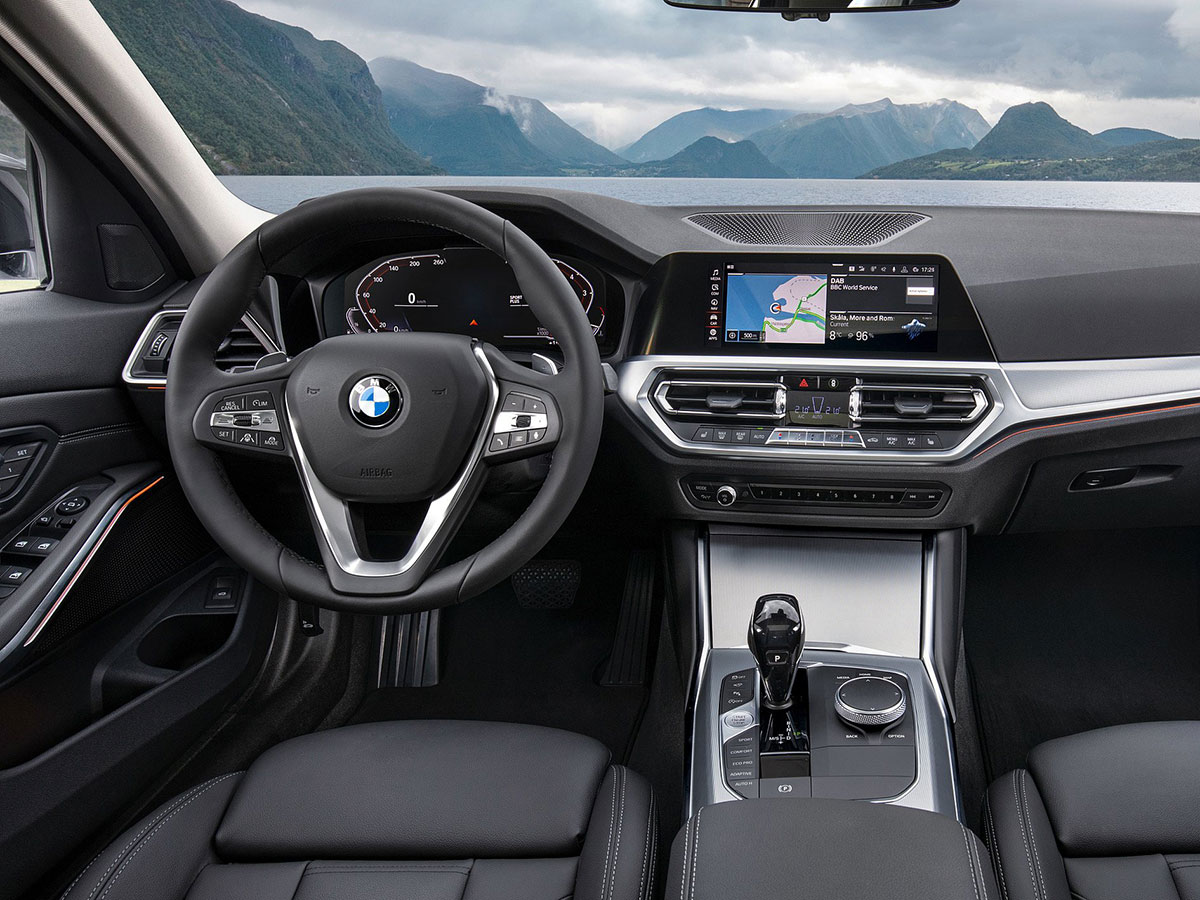 Transmission Fluid Exchange Service MAG BMW Dublin
To the layman, a transmission might just be some odd term they've heard for something under their car which helps it go. In professional terms, the transmission is an integral aspect of vehicle design, it's the gear system that was engineered to provide power from the engine efficiently to the overall performance of the car or truck as it drives down the highway. Those same gears are made of hardened steel, and they grind against each other as part of their intended application and daily function. Transmission fluid is an oil that lubricates the moving metal parts while also cooling them, and those functions are essential to continued transmission performance.
Why Transmission Fluid Needs To Be Exchanged
Theoretically, transmission fluid is contained in a small reservoir and runs over the transmission gears, lubricating and cooling them, and should perform such a function for the life of the vehicle. Unfortunately, the reality isn't always the same as the theory. The steel gears can flake, a slightly misplaced gasket can break, or excessive heating and cooling in the transmission can burn the oil. Any such situation causes debris to contaminate the fluid, making it work less efficiently. Alternately and according to local weather, condensation can form inside the reservoir, and such water is an enemy to how oil functions, causing friction within the gears. In all honesty, it's rare for such things to happen, but it's much less expensive to change the fluid according to schedule than to repair the damage caused by such problems.
What Might Happen if Transmission Maintenance Is Ignored
Arguably, the transmission is more important than the actual engine toward a vehicle's performance. Fred Flintstone can pedal a car, with the right transmission the energy will turn into 65 mph highway speeds or provide enough power to haul dinosaur-sized cargo loads. It doesn't matter what produces the energy, the transmission makes the power usable as a force to turn the wheels. If transmission maintenance is ignored, the transmission will fail, and the car will not function. In a more immediate and realistic setting, changing the transmission fluid prevents or catches potential problems before they occur, allowing much less expensive repairs than rebuilding or replacing the entire transmission system.