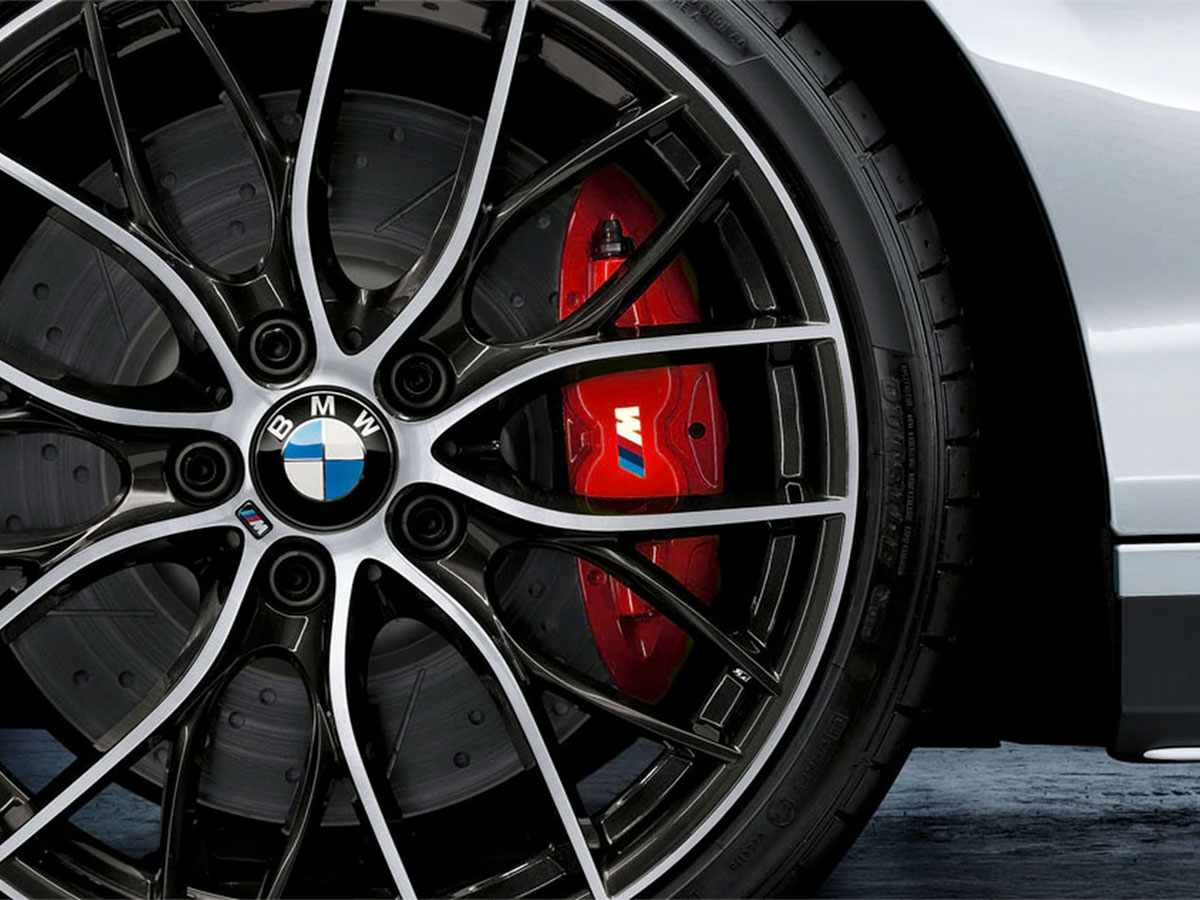 Rear Brake Pad Replacement in Dublin, OH
We operate a certified service center at MAG BMW Dublin staffed with expertly trained technicians with vast hands-on experience inspecting, maintaining, and repairing the BMW braking system installed on your vehicle. We know just what to do when the rear brake pads are worn out with an efficient rear brake pad replacement service installing the highest-quality genuine OEM parts.
Brake Service Specials
On your visit to MAG BMW Dublin, we invite you to achieve additional cost savings, service value, and customer satisfaction by taking advantage of our rotating parts & service specials. We will only perform the essential work to restore peak braking at factory specifications, no more & no less because our customers seek honest service with transparency that gives them precisely what they need to get back on the road with powerful braking and ideal safety.
Why Replace The Rear Brake Pads & Not The Front?
Because very few vehicles will experience even brake pad wear due the difference in load-bearing when working at the front versus the rear axle. The front brake pads notoriously wear at a slightly faster rate compared to the rear but there's no guarantee that this will occur for your vehicle as we have experienced rear brake pads wear rapidly on trucks and SUVs hauling heavier loads or towing. Vehicles that have recently replaced the front brake pads will also need an efficient rear brake pad service when the time comes. We provide efficient brake pad replacements as needed when the rear brake pads are worn but those at the front have sufficient pad life remaining.