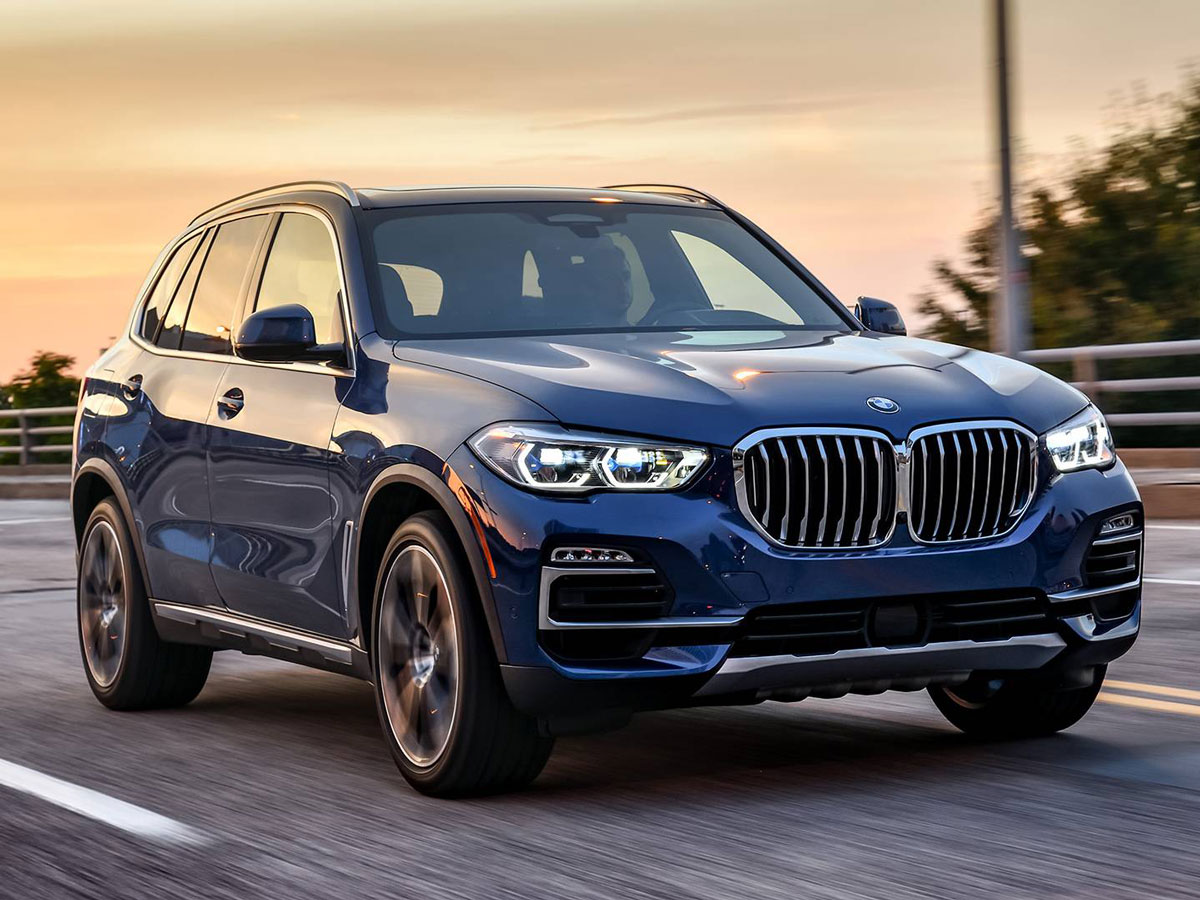 BMW Tire Rotation in Columbus
Our mission at the MAG BMW Dublin service department is to provide our customers with all of the routine maintenance and repairs that a world-class BMW car or SUV model will need. Beyond offering a full-service menu, we are committed to service excellence through our investment in a state-of-the-art facility, technician certification, parts department stocked with genuine BMW OEM parts and fluids, and perform each service according to BMW's technical service bulletins according to specifications. This quality and value position us to be your one-stop tire rotation shop ready to perform all of your BMW's tire rotation services.
Schedule Service
Irregular Tread Wear & Tire Rotation 101
Each wheel-tire assembly handles different forces depending upon its position at the front, back, right, or left side. When tires face the same road forces for too long, tires can wear rapidly in areas handling excessive forces. Tire rotation mitigates the threats of rapid and irregular wear by repositioning them to a different location handling different road forces. We recommend referring to the owner's booklet to know when a BMW is due for a tire rotation or to simply bundle them with oil changes because they tend to have an approximately equal maintenance schedule.
Benefits of Timely Tire Rotations
Tire rotations prevent rapid tire wear and irregular wear across the set, which leads to secondary benefits including: 
Smoother handling & quieter riding 
Supports optimal braking performance & safety 
Extended tire life & reduced operating costs
Tire Pressure Monitoring System & Tire Rotation
Yes, the certified technician handling the service knows exactly what to do when it comes to rotating tires equipped with tire pressure monitoring. The transmitters are removed from the wheel assembly and mounted to the wheel assembly being moved to that position to allow accurate dashboard inflation readings.