MAG BMW Dublin Tire Department for Tire Service & Sales
A good set of tires is important for your BMW to perform at its full potential. There are so many tires for you to consider based on the model and performance that you desire. Plus, tire care is an ongoing process. At MAG BMW Dublin, we're here to help you with all of your needs.
---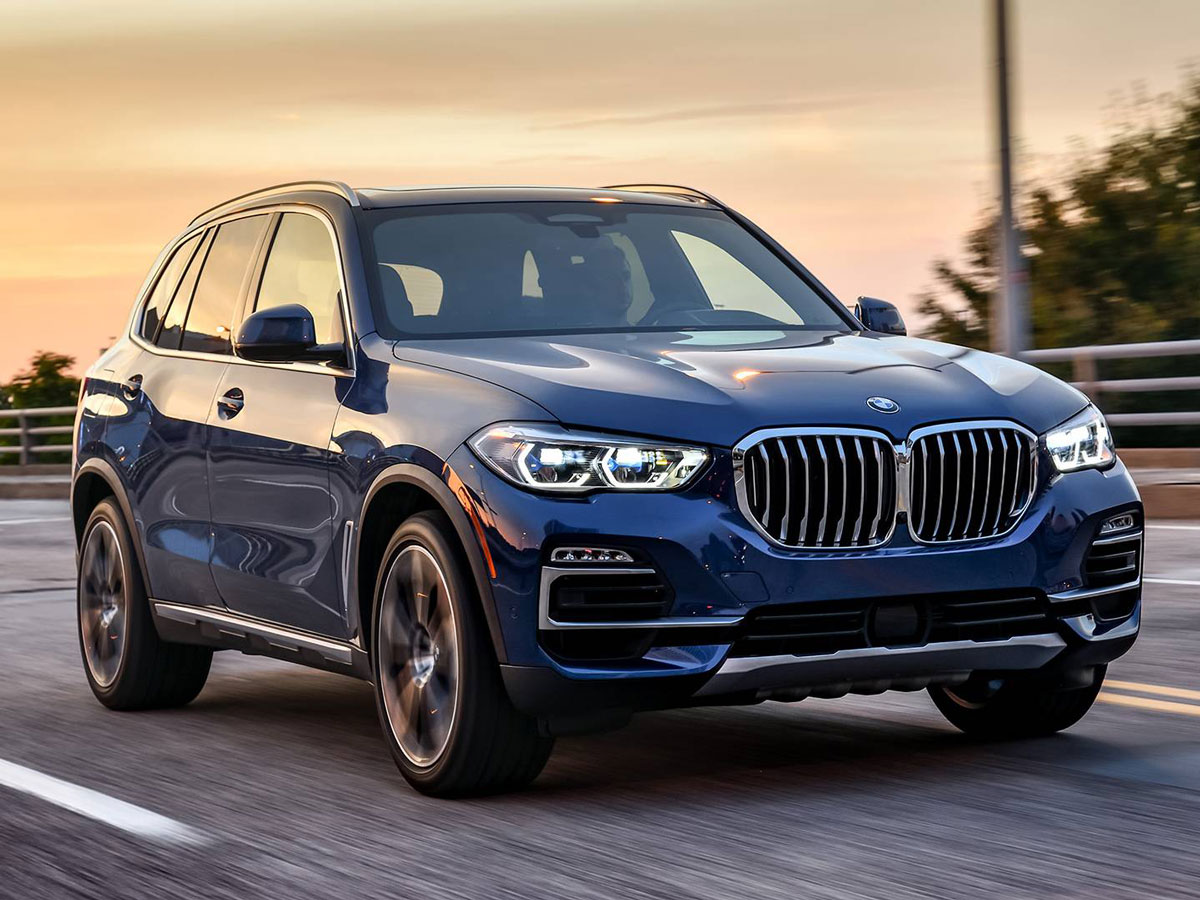 How Tires Can Vary
Where you drive and what conditions you drive in will determine what kind of tires are right for your BMW. The right set of tires will make all the difference so you can have a smooth drive.
Touring/All-season
Performance
SUV Highway
Studded winter
Studless winter
As you drive around Worthington, Westerville, Hillard, Columbus, and beyond, you may find it advantageous to change your tires out periodically. Most BMW models do well with a touring/all-season tire. However, many of the sportier models can also benefit from a performance tire.
Why a Tire Inspection is Important
The last thing you want is a blowout as you are driving down the road. By scheduling a tire inspection with us at MAG BMW Dublin, we can complete a full inspection. It will allow us to identify the tire's remaining lifespan and recommend when you should replace your tires. When tires start to lose their tread, you're more likely to get into an accident. You may not have sufficient friction on the road. Further, when the roads become wet or icy, you may not be able to come to a full stop.
When you visit our tire center, we'll inspect various aspects of your tires:
It's a good idea to have your tires regularly inspected to address issues as they happen.