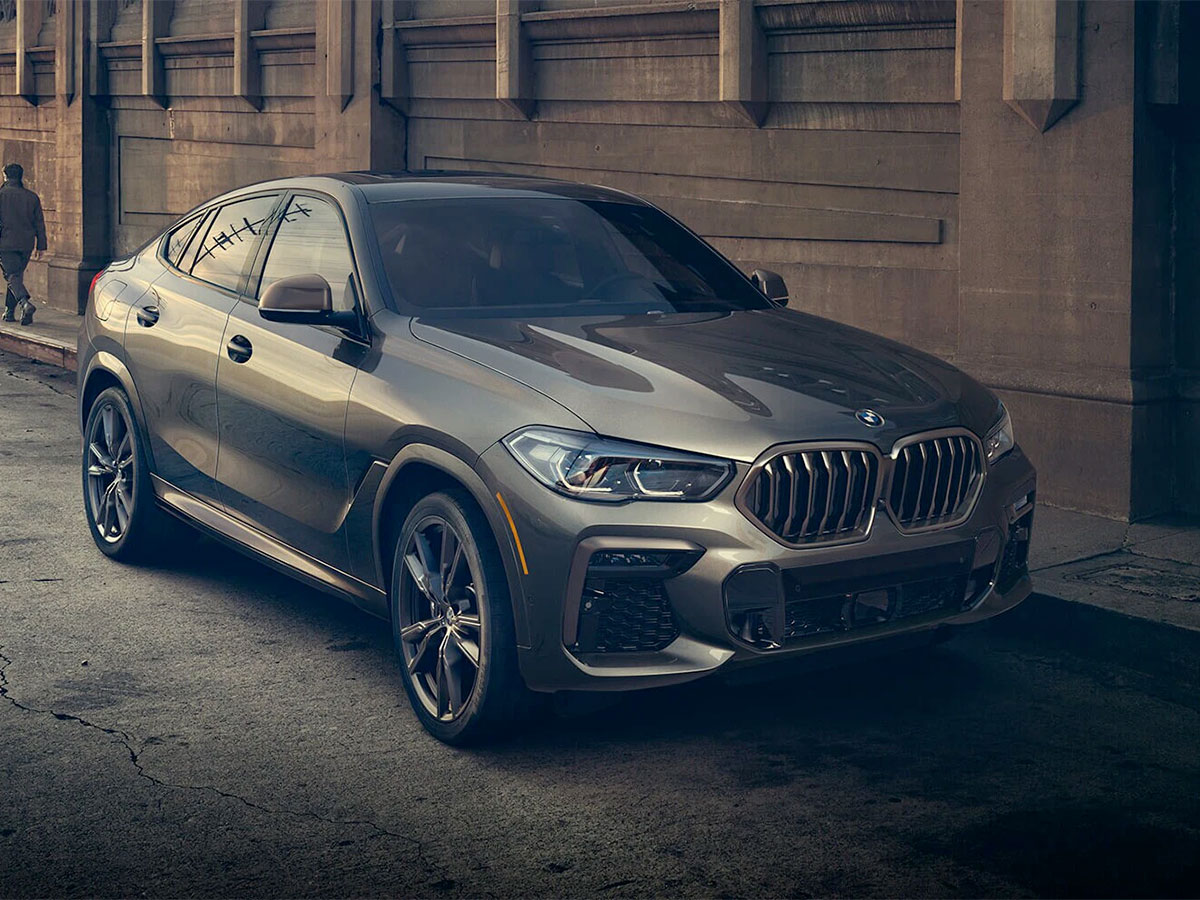 BMW Transmission Replacement in Dublin
Few things can create the hassle of a blown transmission that needs to be replaced. We take the hassle out of this ordeal and guesswork out of who can provide quality service near Columbus at our BMW authorized service department. We use a crew team approach to this service featuring multiple certified technicians that know your vehicle and the transmission system professionally. Since this is a labor-intensive service, we invite you to take advantage of our courtesy transportation shuttle or secure a courtesy loaner car.
Transmission Replacement by Certified BMW Pros
With the BMW transmission system being a modern example of wizardry with sophisticated computerized mechanics and complicated service requirements, the stakes have never been higher regarding the professionals providing the service. As Dublin's trusted BMW professionals, you will not want to risk having this done at an independent service shop when you can easily get better quality and more value by relying on us at MAG BMW Dublin.
What are the Warning Signs of a Transmission Problem?
The transmission system sends variable torque into the drive wheels using a complex arrangement of computerized mechanics and gears. Problems with the transmission can range considerably but will show up in your driving experience. If you experience any of these warnings, we recommend a prompt inspection and corrective maintenance:
Will not change gears
Burning odor
Noise when in neutral
Gears slipping
Clutch drags
Dashboard warning light
Grinding or humming noises
Can I Repair Instead of Replace my BMW's Transmission?
Yes, repairs are often an alternative to replacement; however, it is important to know what goes into recommending replacement versus repairs. We inform a recommendation for replacement using a financial calculation through the lens of economic valuation. As the expenses related to repairs begin to approach the expense of installing a brand new transmission, transmission replacement grows increasingly more attractive economically. Ultimately, we assist our customers in making this determination using sound math and logic but you will make the decision.