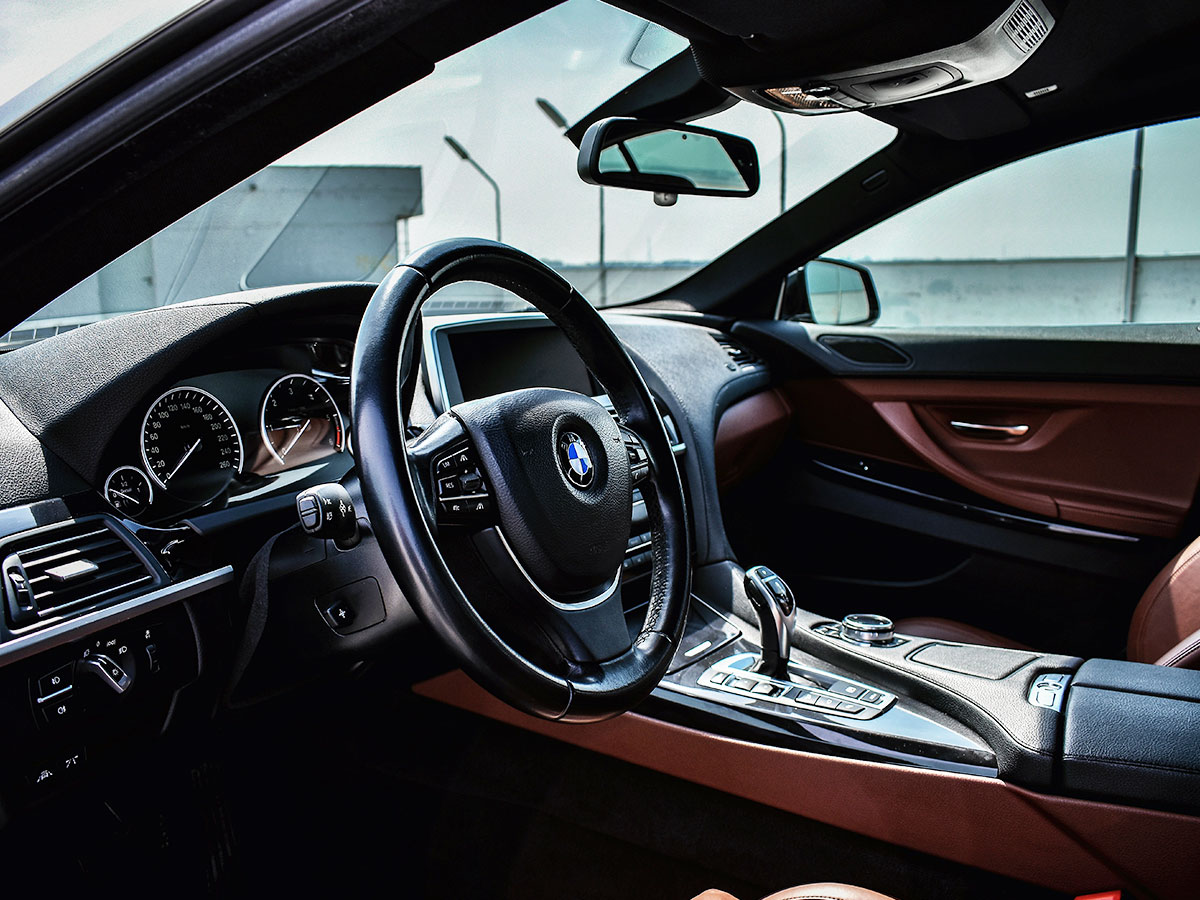 The Purpose of Your Cabin Air Filter
Your vehicle's cabin air filter plays an essential role in keeping the air inside your car safe, pleasant, and breathable. It filters outside air as it passes through your ventilation, heating, or cooling system, ridding it of pollen, road dust, airborne dirt, and more in the process so you and your passengers can always breathe easy. Cabin air filters don't last forever, though, and should be replaced promptly. If you're a BMW owner in Dublin, OH, or surrounding cities like Columbus, Hillard, Worthington, or Westerville, MAG BMW of Dublin can take of you.
How Often Should I Replace the Cabin Air Filter in My BMW?
A good rule of thumb to follow if you drive a BMW is to have your cabin air filter replaced every 20,000 miles. However, variables like driving conditions, local air pollution levels, seasonal changes in your area, and the exact make or model of your car may mean you should change yours more often. A certified MAG BMW of Dublin technician can make a personalized recommendation as to how often your particular car's filter should be changed.
Telltale Signs of a Struggling Cabin Air Filter?
As is the case when anything's amiss with your vehicle, you should always bring your car in sooner for a cabin air filter check if you think there may be something wrong with it. Keep an eye out for the following warning signs:
A ventilation system fan that seems noisier than usual, a possible sign that it's working overtime to push air through a clogged or damaged filter.
A bad or musty smell when you turn on the air or temperature control in your vehicle.
Airflow seems weaker or otherwise reduced in comparison to how it's been in the past.
The Importance of Choosing the Right Mechanic in Dublin, OH
Even though changing a cabin air filter is a relatively straightforward process, you shouldn't trust the job to just any auto shop. Choose someplace with a state-of-the-art facility and certified technicians trained to work specifically on BMW vehicles to ensure the highest possible quality service. Not only will they do a better job on your air filters, but they'll be able to inspect your vehicle further while you're there to make sure nothing else needs to be done.